Quote Confirmation
Thank you for requesting a price quote for CamCentral Systems Inc. in beautiful North Vancouver, British Columbia, Canada. A company representative from CamCentral Systems Inc. will contact you using the information that you supplied.
You can visit the website products section to view a selection of the hardware and software that is available for purchase.
We look forward to working together with your company soon!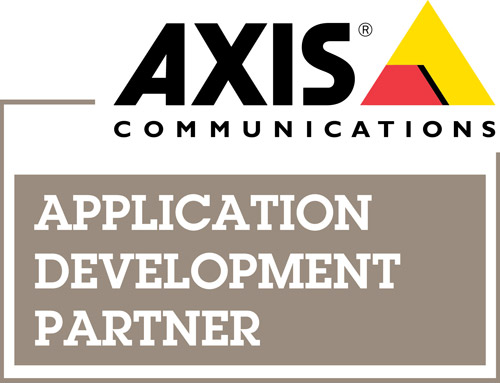 AXIS Application Development Partner
CamCentral Systems Inc. is an AXIS Communications Application Development Partner with extensive integration experience with all network video products. Our company develops custom applications to enhance the camera operation as well as to provide external systems integration platforms to meet the requirements of every customer solution.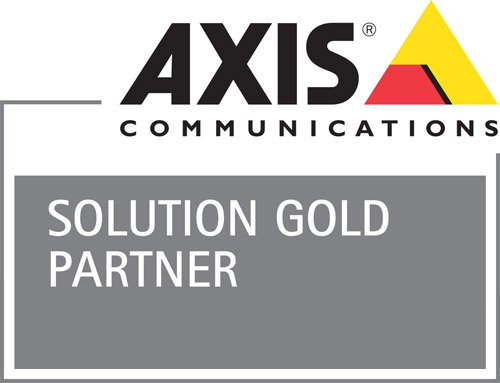 AXIS Solution Gold Partner
CamCentral Systems Inc. is recognized as an official AXIS Communications Solution Gold Partner. This demonstrates the ability of CamCentral Systems Inc. to provide exceptional business performance and customer support. Our staff are fully certified by the AXIS Communications Academy to provide expert installation and support services on all products.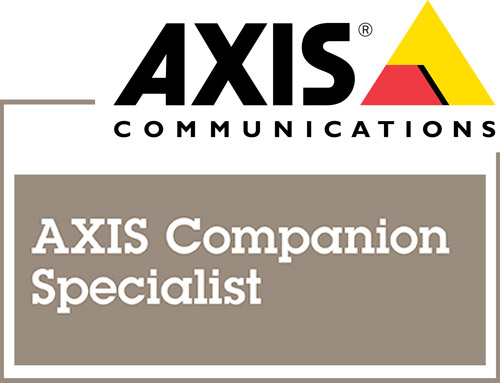 AXIS Companion Specialist
CamCentral Systems Inc. is an officially certified AXIS Communications Companion product solutions specialist with many years of digital video industry experience. Our company provides the very best IP based video installation and support services using the latest AXIS Communications Companion technologies that are available for customer solutions.