About Us
CamCentral Systems Inc. offers a full range of advanced video and access control solutions for customers in a variety of industries. The company was founded during 1985 in Vancouver, British Columbia, Canada. All customers are supported by a team of seasoned technical experts. CamCentral Systems Inc. provides products and services for digital IP-based networked video applications, including remote video monitoring, security and surveillance, wireless fixed and mobile video, and hosted image archiving. CamCentral Systems Inc. also specializes in data storage servers and believes that IP Video Surveillance provides a reliable and secure solution for monitoring of remote locations, environments and people. Our company provides a web portal to enable clients to access their real time surveillance videos on any device – desktops, tablets and smartphones. CamCentral Systems Inc. products are installed in various locations and diverse environments, protecting salt-water ports, construction sites, arctic weather stations and other sensitive locations. The CamCentral Systems Inc. software, products and services are highly adaptable to a wide variety of customer and environmental needs for video monitoring systems while providing high-tech security / protection using digital network connections. CamCentral Systems Inc. serves both local and international clients on an individual basis with the very best services.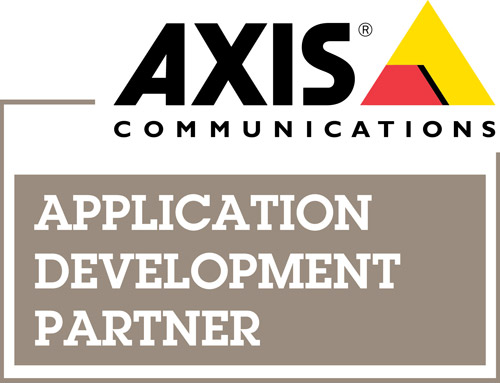 AXIS Application Development Partner
CamCentral Systems Inc. is an AXIS Communications Application Development Partner with extensive integration experience with all network video products. Our company develops custom applications to enhance the camera operation as well as to provide external systems integration platforms to meet the requirements of every customer solution.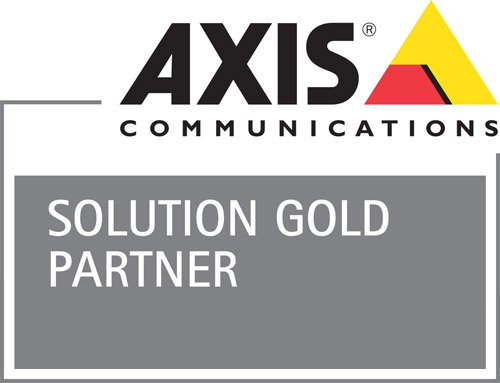 AXIS Solution Gold Partner
CamCentral Systems Inc. is recognized as an official AXIS Communications Solution Gold Partner. This demonstrates the ability of CamCentral Systems Inc. to provide exceptional business performance and customer support. Our staff are fully certified by the AXIS Communications Academy to provide expert installation and support services on all products.
Milestone Gold Channel Partner
CamCentral Systems Inc. is an officially certified Milestone Gold Channel Partner for advanced video management software system solutions. Our company offers the very best services and software products for all types of customers from around the world that have large volumes of network camera installations using Milestone Xprotect.
Digital Technology Solutions
Choose CamCentral Systems Inc. for all of your digital technology solutions and trust the industry leader to provide excellent installation and support services. Our company offer uses the latest technologies to create custom solutions for a variety of clients types from around the world. Contact the sales department today for a free quote and explore the possibilities for your company using the services of CamCentral System Inc. from Vancouver, British Columbia, Canada.